Coconut Water Powder Advantage
KangMed™ is committed to creating natural, healthy and delicious products. Through careful selection of raw materials, continuous improvement of production technology and equipment, our products stand out among similar products.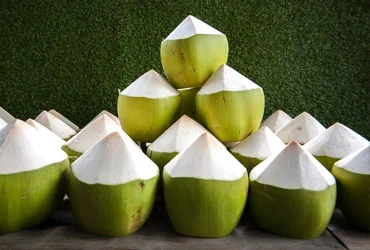 Provide High-Quality Products
We choose a high-quality coconut raw material base, and only qualified coconuts can enter the production. Our quality inspection process has started before production and runs through the entire production process.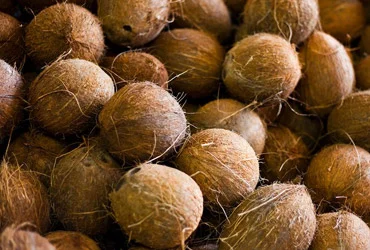 Provide Competitive Prices
We have several coconut planting bases and cooperative factories nearby. Through large-scale production, we try our best to control costs while ensuring quality, and strive to leave profits to customers.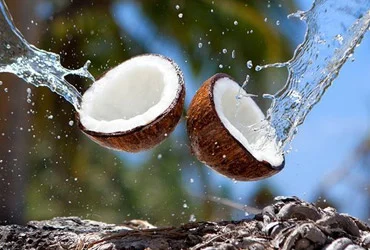 Finished Product Customization
Based on our in-depth understanding of the industry, we provide customers with a variety of finished packaging solutions. Help many companies quickly enter the market operation, saving time and labor costs.
Coconut Water Powder Industry Application
Organic coconut water powder can not only be added to food, but also can be used in daily chemical products.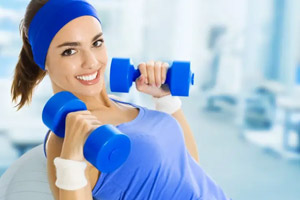 Replenish electrolytes
Coconut water powder is an effective option when replenishing your electrolytes and fluids after a workout.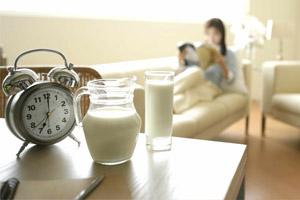 Boost immunity
Coconut water powder is rich in protein and amino acids, which can improve human nutrition intake and immunity.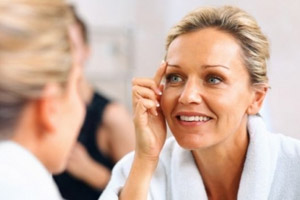 Anti-aging
Coconut water powder contains a variety of vitamins, which can promote metabolism and delay aging.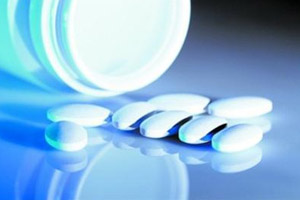 Antibacterial property
Coconut water powder has a variety of trace elements and has the functions of antifungal, anti-virus and anti-bacterial.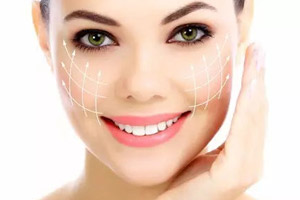 Detoxification
The antioxidant of coconut water powder can moisten intestines and relieve constipation and improve skin problems.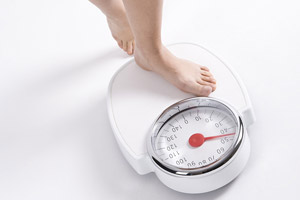 Reduced fat
Coconut water powder can reduce blood fat, reduce fat accumulation, and achieve the effect of weight loss and body shaping.
Food Processing Use
KangMed™ organic coconut water powder can be added to food production and processed into the following finished products: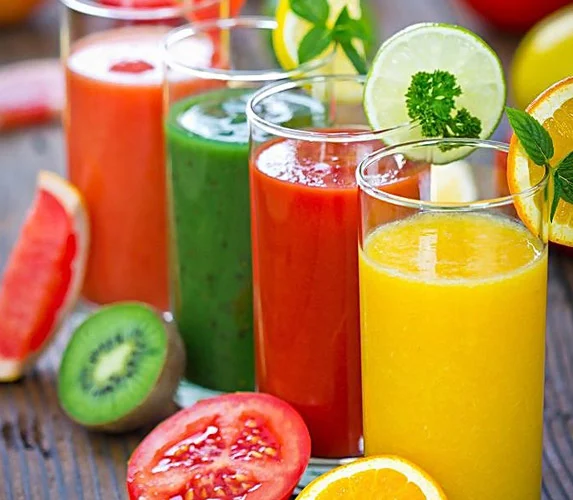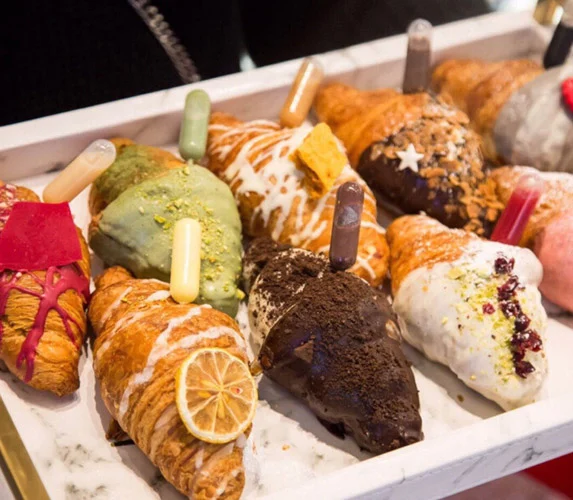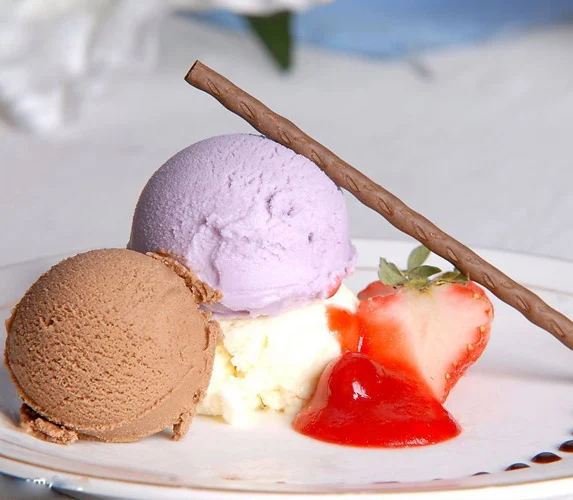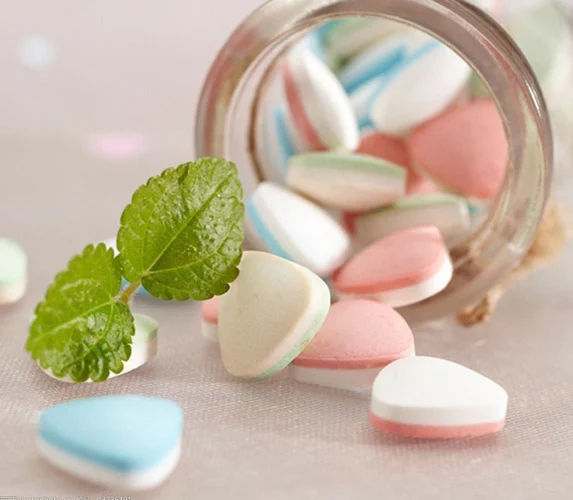 Why choose us?
KangMed has been working in this field for over 15 years. We deliver solutions and innovations in nearly 20 industries in more than 40 countries, including food and beverages.
Adhere to strict quality standards.

Insist on third-party testing of products.

Product meets organic certification.
product list
Quick delivery:
The factory is always on call to produce efficiently for you.
price advantage:
Through mass production, we can reduce your purchasing cost.
quality assurance:
Continuously optimize the production process to ensure quality.
Perfect Service:
Full-time account manager, full follow-up service.
What People's Say
KangMed is committed to supporting initiatives aimed at the development of sustainable agriculture. We believe that whether it is farmers, suppliers, customers, consumers, employees, community members or shareholders, we can play a key role together with stakeholders. Let's see what customers and partners say about KangMed.

Thomas Bennet
Working with KangMed is happy, their products and services are very good, and they helped me solve big problems in the early stage of the project.

Melissa McCarthy
Cooperated with KangMed for more than 10 years. They never let me down. The service they provide is always top-notch!

Tomy Brown
KangMed is the most reliable organic fruit and vegetable powder supply company I have ever seen. If you are looking for a partner, you can come and see!